Isn't your day-to-day challenging enough without worrying about information technology? Now, you don't have to!
Tech Savvy Team can solve I.T. challenges involving computers (PC and Mac), tablets, smartphones, VoIP phones, servers, networks, even video-based security!
Whether you're a business owner, home office professional, property manager, or individual looking to make today's I.T. work for you, our talented technicians will take care of it all, so you can keep focused on your goals.
If we make this work look easy, it's because we love doing it!
It's rewarding to deliver our clients solutions to I.T. challenges, and peace of mind knowing that we are always there to provide support as your Tech Savvy Team!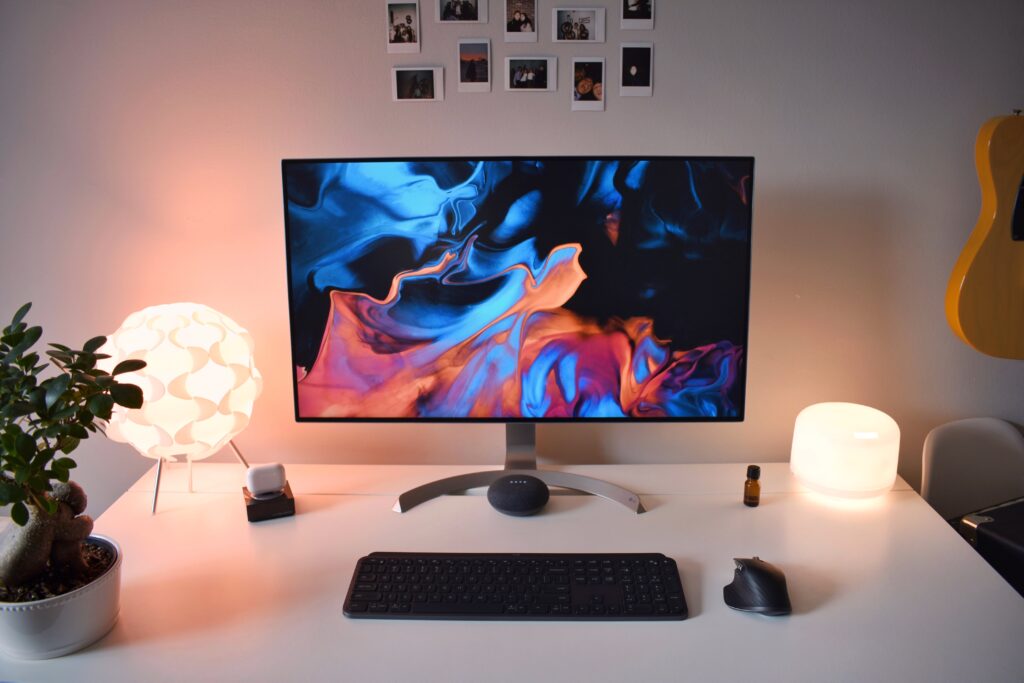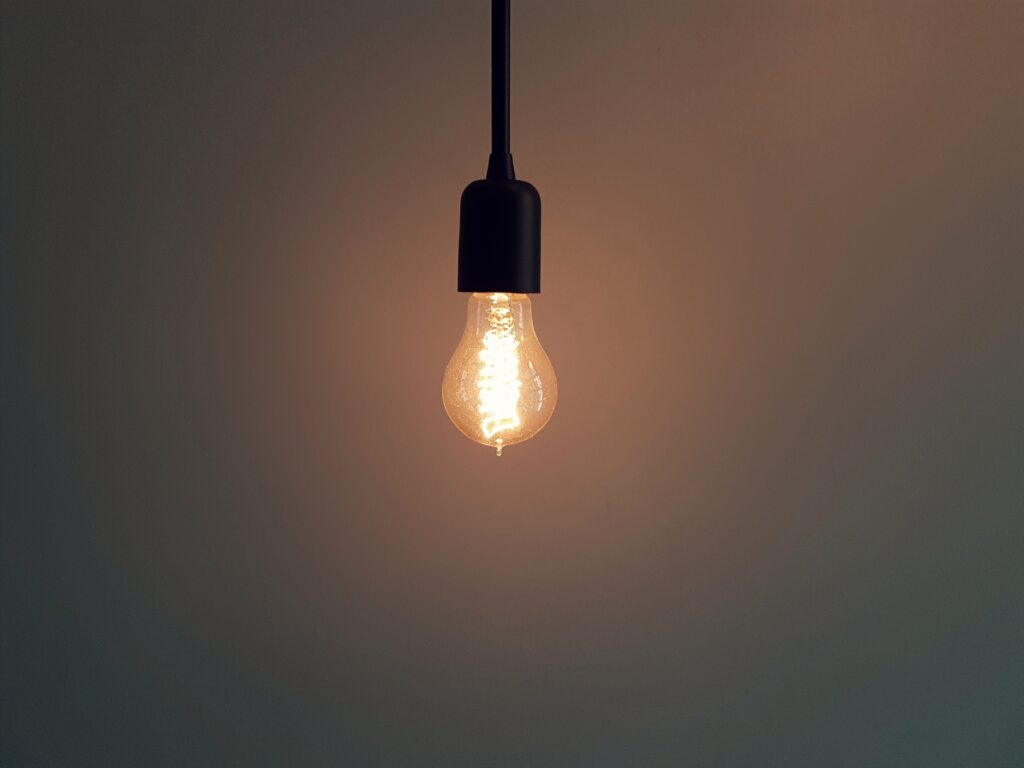 Our work is based on three core principles:
Our Priority is Your Productivity:
We listen carefully to understand your requirements. Then we keep on task until they're met!

Our Team Knows Tech:
We are professionals trained in all areas of technology. Our technicians are certified in areas including Microsoft Systems, Microsoft Server, Novell Systems, Active Directory, SAP, and many others. We are also qualified installers, servicers, and maintainers of security and fire alarm systems.
Since technology is constantly evolving, so are we. With constant training and education for our team, we're on top of the trends. Through ongoing conversations with our clients, we understand the current needs. This way we can source the most appropriate tools available today to get the job done for you.

Our Service is Stellar:
We aim to provide a full concierge experience for you; the kind of attention you would receive at a top tier hotel, or highly rated restaurant. This is reflected in our technicians' professionalism, expertise, and caring attitude. Whether working remotely, or on-site, our team will provide "white glove service"!
Testimonials
Some feedback from our clients